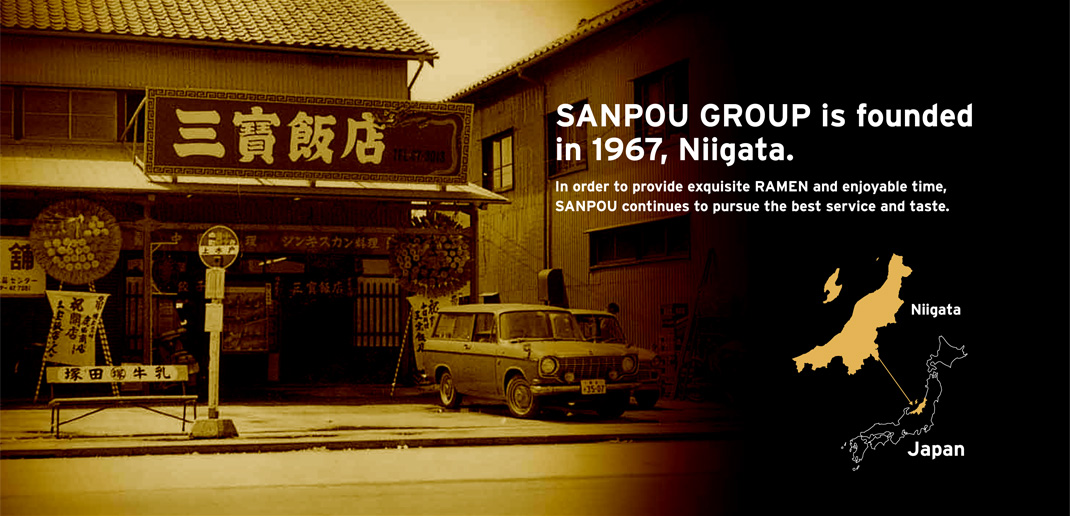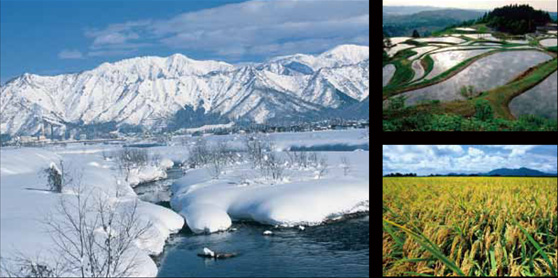 NIIGATA
Niigata prefecture is located near the center of Japan and such is the enjoyable prefecture to experience thebeauty of four seasons.
Top-class quality of local Sake and " KOSHIHIKARI "one of the most popular rice brand in Japan is growing among rich and extensive Niigata plain fields.
In addition, Niigata is blessed with the treasure of seafood and well known region in Japan as variety of seafood cuisine because of its location facing to Japan Sea.
Niigata is one of the battleground state for Ramen in Japan and Ramen lovers all over Japan pay attention to the Ramen created by its abundant food culture.